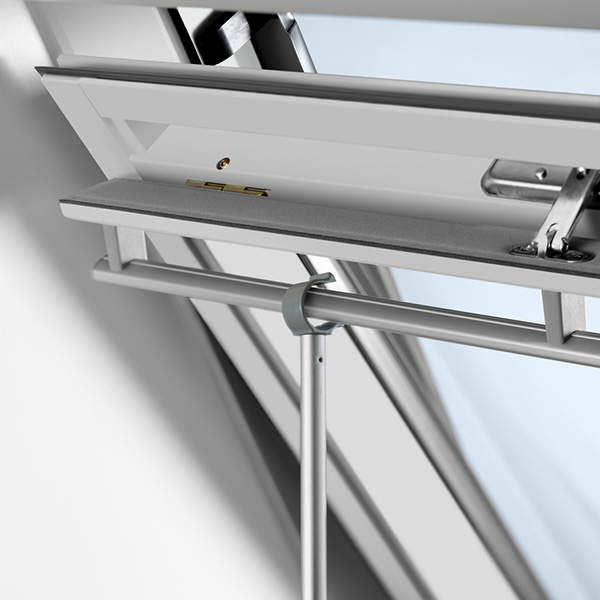 Telescopic pole (ZCT 200)
This telescopic pole control is ideal if you want to operate VELUX GGL/GGU centre pivot manual roof windows that are out of reach. It can also be used to operate manually operated VELUX blinds, but then we recommend that you attach an adaptor (ZOZ 085) to each blind.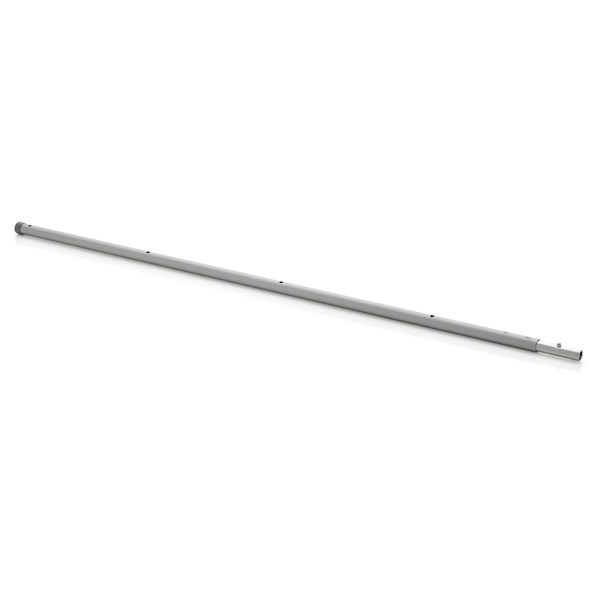 100cm extension (ZCT 100)
100cm extension for telescopic pole ZCT 200.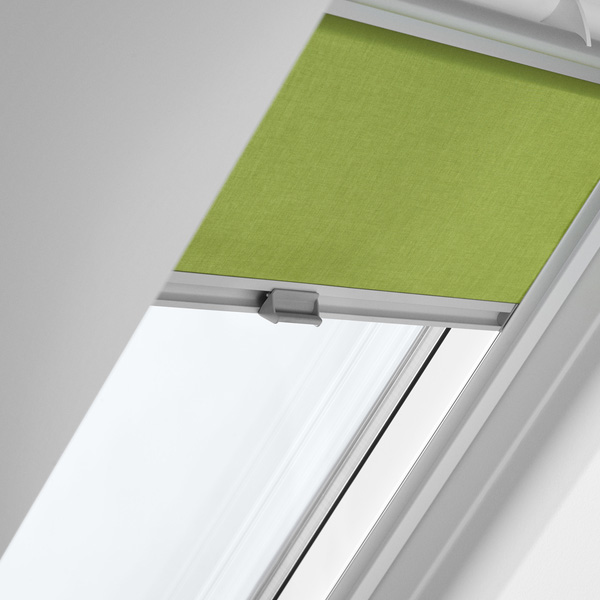 Adaptor for telescopic pole (ZOZ 085)
This adaptor is ideal for manually operated blinds that are out of reach. If you want to use a telescopic pole control to operate your blind, simply attach this adaptor to the aluminium handle bar on the blind.