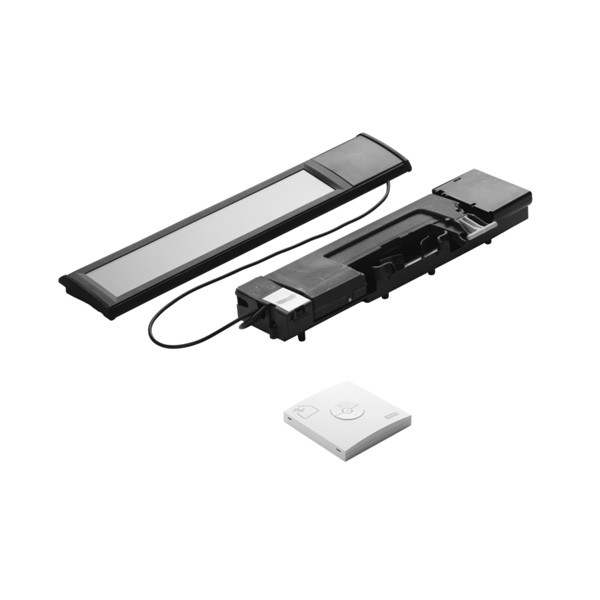 Solar powered conversion kit for manual centre-pivot VELUX roof windows (produced after Feb 2014) (KSX 100K WW)
Conversion kit to upgrade manual GGL/GGU roof windows to full VELUX INTEGRA® solar powered functionality. Includes a rain sensor that closes the window automatically in the event of rain.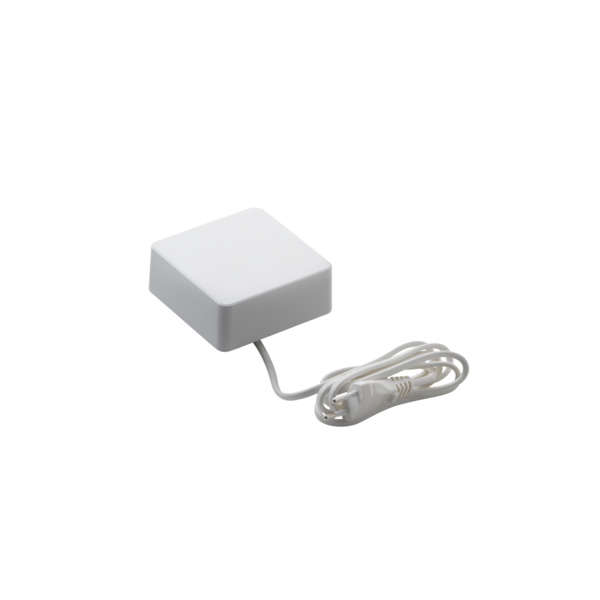 Control system (KUX 110)
This control system is allows for operation of an electrically operated blind in a manually operated VELUX roof window.